Logo Engraving, Low Cost Professional Engraving Service
We offer a professional logo engraving service for a low cost one off origination fee and setup fee based on quality of the image supplied to us. Just email the logo to be engraved to sales@keepitpersonal.co.uk and we will contact you with any set up costs within 24 hours (usually within 2 hours)
We have engraved logos for FTSE 100 companies such as Renshaw Napier,Capita,Raleigh BMX, SWIIS,Channel 4 and several football teams and charities on a number of different items such as business card holders, crystal clocks, pint glasses, pewter tankards and corporate awards.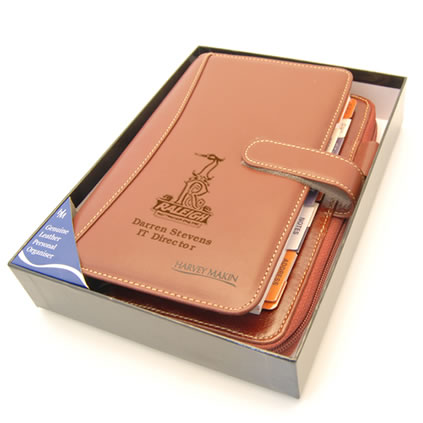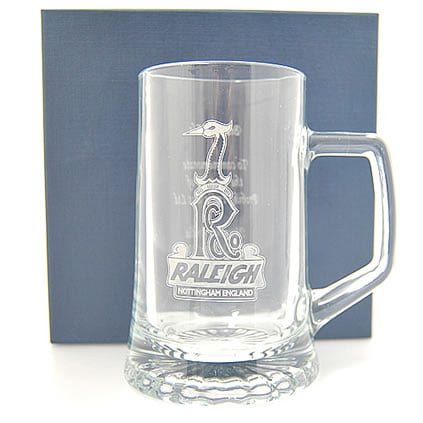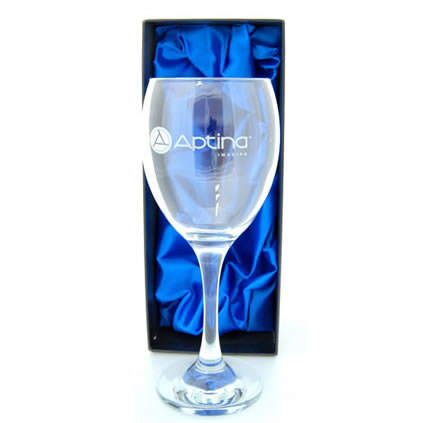 Almost all of our gifts can be branded with a company logo, here are just a few of our popular items: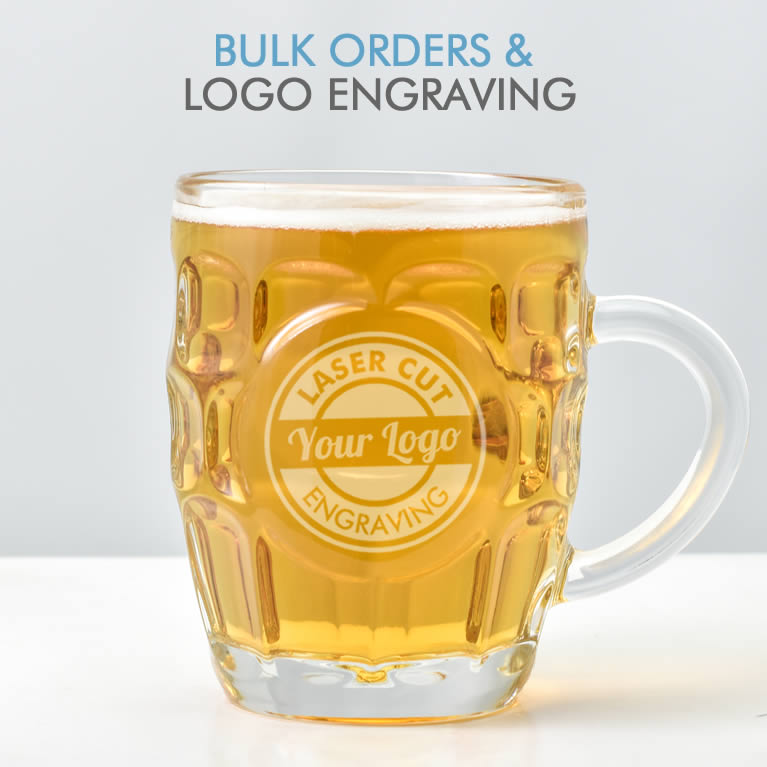 Logo Quality
Any logo can be engraved on a variety of media, however the better quality of image provided the better the final product will be. Images supplied should be sharp and clear in black and white or shades of greyscale in at least 300-400 DPI.
If the logo provided is not adequate for engraving we also offer a logo redrawing service for a small additional cost.
Complex Logo's And Photographs
We offer a new laser engraving service using the latest laser engraving machines and can cater for very large corporate orders and are able to engrave very detailed logos, crests and photographs with different shades of engraving.
Clients
We have recently been approached by Renshaw Napier one of Europe's largest supplier of preserved jams to produce branding on Jam spoons.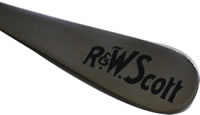 This jam spoon was engraved using a Co2 Laser machine to produce an exact copy of the digital artwork black and white image provided.