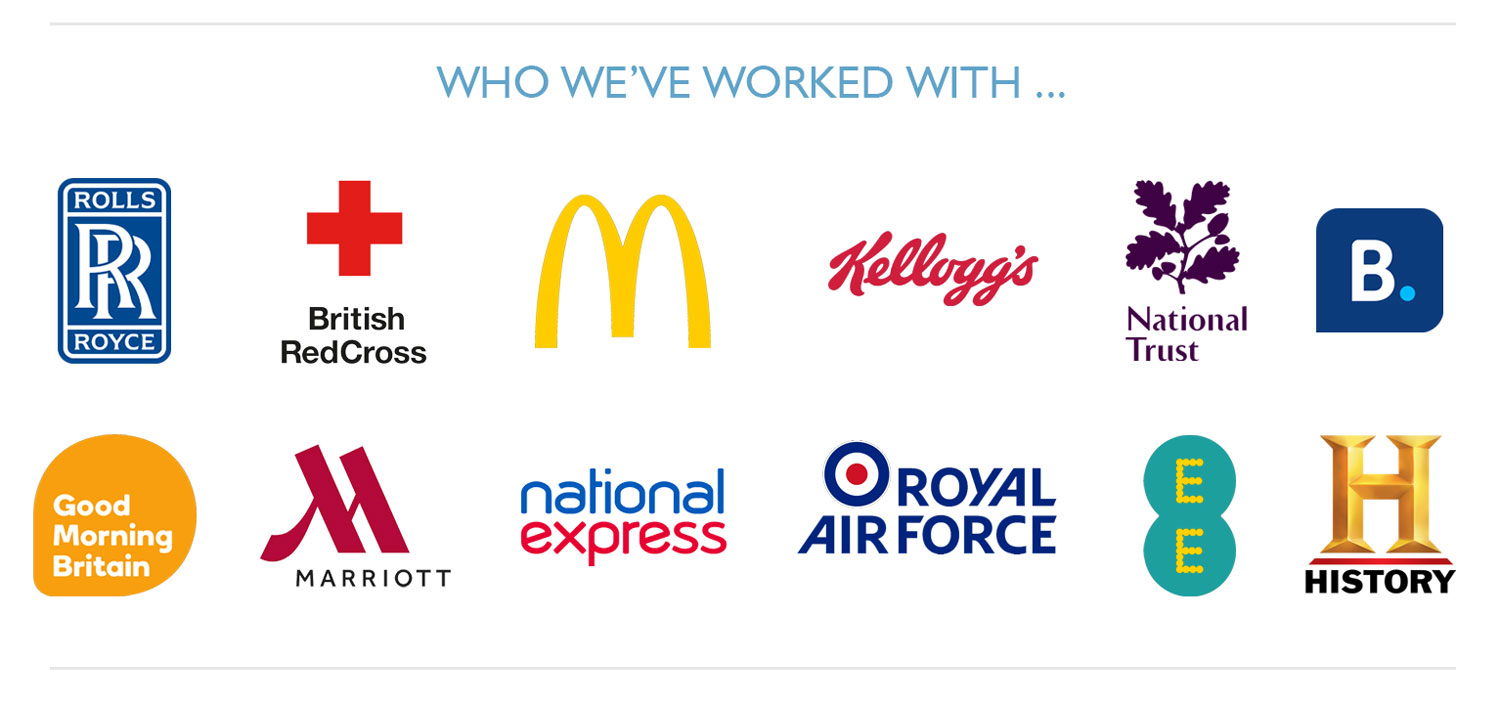 Our logo engraving service is very popular and we can engrave on many materials such as wood, glass, metal and acrylic. We have a wide range of giftware that can be engraved with a logo from glassware, metal hip flasks, pens, photo frames and much more. We are also able to carry out bespoke work, just Contact us with any special requirements. We also offer discounts on large bulk orders.
These are just a sample of what you could purchase, just take a look around the website and contact us for a price. We are able to engrave any logo and have worked with many large brands such as the National Trust, The History Channel, Mcdonalds, The British Red Cross and the RAF among many other trusted brands.
Logo Quality
We require the logo's to be engraved to be of sufficient quality so that the final result is as professional as possible and must meet the following requirements. If this is not possible our graphic designers can create a logo from scratch or recreate a logo so that it meets the criteria below:
JPEGs and TIFF files will be acceptable however images off of the internet are generally poorly optimised and will be lower in quality. However, we will always try our best to make all artwork suitable for engraving.
If you are supplying vector artwork then please upload it as a .eps .pdf or .ai file. This will keep the artwork in its true form whereas saving this as a JPEG will convert the art to pixels and may seriously affect the quality.